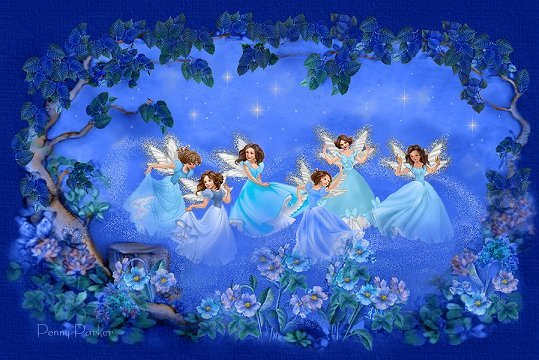 Please check this page for any updates.


7-27-06
I have added a new page. You can find it here.
You can see what child you can adopt a guardian angel
or light a candle for


7-20-06
I have stated to upload the adopt a guardian angel pages.
I also added something new, now you can either adopt a guardian angel
or light a candle..


6-28-06
I have been adding adopted angels to the pages.
I hope to have them up soon. Happy to
say that the pop-ups and very large banners are gone.
And now the site can be found at
www.littleangelsinheaven.com
I also added All the angels in heaven page
which can be found here

6-4-06
I will slowy be putting the pages back up.
Not all the links will be working.
And at this time you cannot adopt
a guardian angel. But that will be returning to the site.
Also the email is disabled at this time.
Hopefully everything will be up soon.


6-8-06
I have put these childrens pages back up.
Sorry about all the pop ups.
Tinning Children
Charnee Wise
Michael & Alexander Smith
Seleana Gamble
Hoyt Children
Beaunca Jones
Cory McLaughlin
Francine Meegan
Chelsea Solomon
Nadine Lockwood
Marquis Dorsey
David Polreis
Jessica Padron
Shauntraniece Ivy
Christina Holt
Jeffrey Mitchell
Ursula Sunshine Assaid
Elisa Izquierdo
Amy Burney
Daytwon Bennett
Brenda Ann Leftwich
Kibble Children
Greyson L. Bennett
Dessiah McGee
Jalliyah Humphrey
Matthew Golder
Eddie Casillo Jr.
Jaevon Huff
Baby Boy Drexler
Baby Boy Faber
Arian Golshani
Rebecca Meza
Jowanna Butler
Antonio Goncales
Kameron Demery
Geri Beth & Ryan Kostner
Desi Irving
Devin & Dustin Bain
Samantha Alena Peck
Christina Blain
Clayton & Olivia Hopkins
James Thornton 3rd
Tyler Booty
Jordan Heikamp
Yazzie Children


Brandi Maness
Jessica Miranda
Alexis Cline
Baby Girl Pyles
Eric Smith Jr.
John Ledvina
Jonathan & Rebecca Giancola
Giselle Jimenez
Jessica Hackett
Deionte Goodwine
Jamari Campbell

6-21-06
Kelsey Abraham
Tracy Latimer
Kendia Lockhart
China Marie Davis
Caprice Reid
Dante Jones
Nia Scott
Kevin Mikell
Keith Sims
Lamar Pollard
Wesley Stepp Jr.
Jacob Miller