Angel Perkins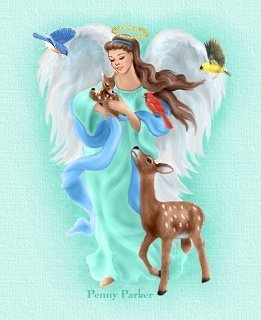 Little Angel was just 4 years old when she was allegedly
murdered by her adopted mother. She was brought to
the hospital with massive head injuries, missing
teeth, bruises and bite marks all over her head and body.
Little Angel died of severe head injuries.



Mary Perkins, 30 years old, was charged with
first degree murder.



Please adopt a guardian angel for Angel
click on the angel



Or you can light a candle






Thank you for being the


caring person to read the story of
Angel