William Patrick Moore Jr.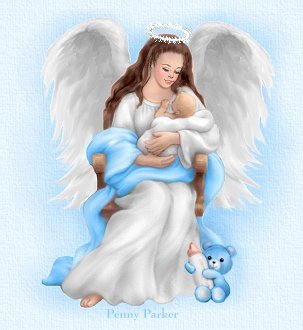 Arizona
William was just 2 years old when he died. His
mothers live in boyfriend punched him in his
little stomach so hard, rupturing his small intestine,
causing little William to bleed to death. His mother
failed to get him medical attention for over 10 hours.


Mary Helen Bernal, 25 years old was sentenced to
2 1/2 years. Jose Prieto, was sentenced to
25 years in prison.


Please adopt a guardian angel for William
click on the angel



Or you can light a candle





Thank you for being the


caring person to read the story of
William