Jeffrey Mitchell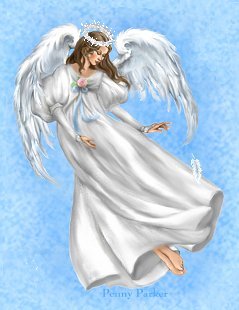 Jeffrey was just 2 years old and weighed 10 pounds when he died.
His two older siblings Melanie aged 3 weighed 16.8 pounds and
was too weak to hold her head up. Billie who is 6 years old weighed 28 pounds, was in better condition,
as she got to eat breakfast and lunch in school. Both
girls were hospitalized for malnutrition. Their parents allegedly said that they could not afford to buy food,
even though they got a $1,400 pension a month, and they
were current with their bills, and still paid life insurance that they had for the children.


Susan and Billy Gene Mitchell were arraigned on murder charges, and are also charged with two counts of endangerment.
They pleaded innocent and bail was
set at $1.05 million each.


Please adopt a guardian angel for Jeffrey
click on the angel



Or you can light a candle





Thank you for being the


caring person to read the story of
Jeffrey