Ursula Sunshine Assaid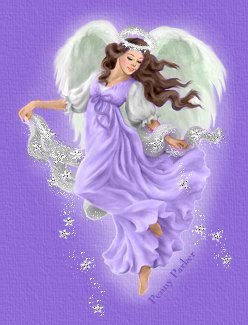 Little Ursula died on September 25,1982 she was only 5 years old.
She died after being tortured for almost
55 hours by her mothers boyfriend.
She was starved, denied water, forced to eat soap ,made to stand naked and recite the alphabet
over and over for hours.
After she died her little body was dumped
into a retention pond.



Susan Assaid, her mother admitted she did nothing to stop the
murder, she pleaded guilty to manslaughter,
and was sentenced to 15 years.
She is now free and lives in California.
Donald McDougall was charged with second-degree
murder and sentenced to 34 years in prison.
While in prison he was killed by another inmate.


Please adopt a guardian angel for Ursula
click on the angel


Or you can light a candle






Thank you for being the


caring person to read the story of
Ursula