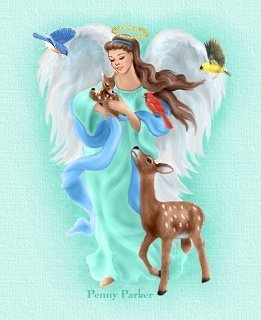 Little Jessica was only 21 months old when she died, she was
suffocated by her mother. Jessica was on life support for three months
after her mother had put her hand over Jessica's mouth. Her mother who suffers from Munchausen syndrome, a disorder whose victims require alot of attention and sympathy. Her mother had admitted trying to kill Jessica twice before.

Yvonne N. Padron, 22 years old was sentenced to 24 years in prison,
she must serve at least 12 years before being considered for parole.

Please adopt a guardian angel for Jessica
click on the angel


Or you can light a candle



Thank you for being the


caring person to read the story of
Jessica