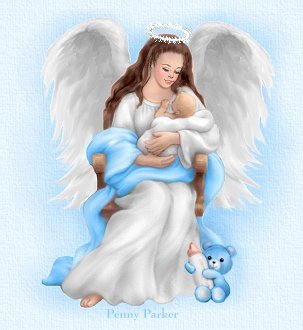 Texas
Little Shauntraniece was 4 years old and sleeping when she was
brutally killed by her mother. Her mother slit her
throat and stabbed her several times in the back.
Amy Ivy, 18 years old was charged with capitol murder
and is being held in lieu of $300,000 bail.
UPDATE:....Amy pleaded guilty to murder and attempted capital murder. She received concurrent 40 year sentence. She will spend at least 20 years in prison after reaching a plea agreement with the prosecutors.
Please adopt a guardian angel for Shauntraniece
click on the angel


Or you can light a candle


Thank you for being the


caring person to read the story of
Shauntraniece