Lazaro Figueroa


(Baby Lollipops)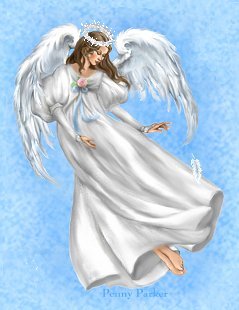 Little Lazaro's body was found in a cherry hedge, tossed away like garbage. When his little body was found, police were not able to identify him for weeks, they nicknamed him "Baby Lollipops", because of a design on the T-shirt he had been wearing. Baby Lollipops was only 3 years old, when he was found he had been beaten and was malnourished. The poor little boy may have clung to life for up to three days after he was dumped in the cherry hedge.
Some of the results of an autopsy showed that he had a toe crushed from blunt trauma, a deformed left foot, a wounded chest wall, knocked out teeth, his arm was distorted from endless battering and brain damage. When jury selection had started, half the candidates bowed out because they were so outraged over the torture this child suffered. Charged in the death of Baby Lollipops was his mother and her companion. On the stand her companion testifies how his mother had, starved, tied up, bit and beat the little boy with a baseball bat, fracturing his skull, killing him.


The companion, Olivia Gonzalez-Mendoza, who had once admitted to beating the little boy with a baseball bat was sentenced to 40 years in prison. His mother Ana Maria Cardona, was sentenced to die in the electric chair.


Please adopt a guardian angel for Baby Lollipops
click on the angel



Thank you for being the


caring person to read the story of
Baby Lollipops