Baby Girl Leggate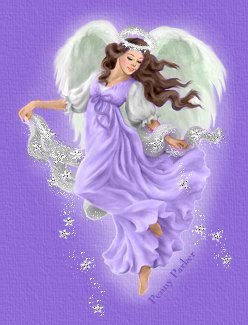 Baby Girl Leggate was found in cardboard box, in a trash bin.
Her mother said that the baby was a result of her being raped, she claimed that the baby was born in the bathroom at home and had died two days later.



Mary C. Leggate , 39 years old, was found guilty of first degree
intentional homicide.


Please adopt a guardian angel for Baby Girl Leggate
click on the angel



Thank you for being the


caring person to read the story of
Baby Girl Leggate