Ebony Danae Whitfield &


Marcella Myisha Tolbert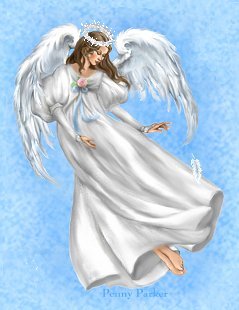 California
These two little sisters were left alone for 4 days, while their mother was searching for drugs. It was 96 degrees inside the apartment, all the windows were closed and the air conditioner was shut off. Ebony 20 months old and her sister Myisha 7 months old died of dehydration.


Debbie Ann Lowe, 29 years old was arrested for investigation of
two counts of murder.
UPDATE....Debbie has been convicted of second-degree murder and was sentenced to concurrent terms of 17 years to life in prison.


Please adopt a guardian angel for Ebony & Myisha
click on the angel



Or you can light a candle





Thank you for being the


caring person to read the story of
Ebony & Myisha