Christina Blain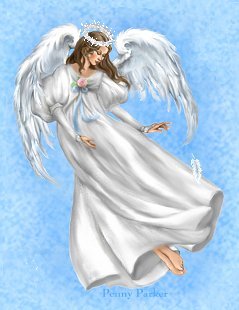 Three year old Christina was allegedly beaten to death
by her mother, and her mothers boyfriend. Little Christina's
mother had called police to report that Christina was
missing. Several hours later police dogs found her
broken little body in a wooded area. She had died of
severe internal bleeding. She had over 100 bruises on her body,
several broken ribs, a lacerated liver and spleen, a bruised
pancreas and bruised lungs.


Isabelle Blain ,22 years old and Michael Otis, 27 years old,
have been charged with beating her to death.


Please adopt a guardian angel for Christina
click on the angel



Or you can light a candle





Thank you for being the


caring person to read the story of
Christina