Lance Helms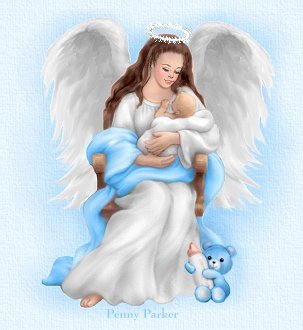 California
Lance was just two years old when he died.
He was beaten so badly by his father that his liver
was nearly severed. Experts testified that the blows
to this poor baby's abdomen were so powerful that it was like
being hit by a car.


David Helms , 37 years old was sentenced to 21 years to life
for second degree murder , assault and child abuse.


Please adopt a guardian angel for Lance
click on the angel





Thank you for being the



caring person to read the story of the
Lance