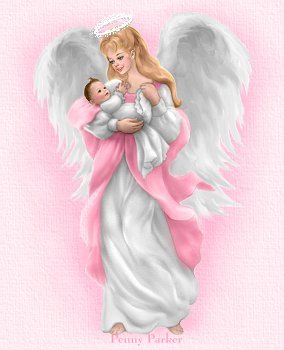 Florida
Little Ashley was beaten to death because
she ate some breakfast sausage that was meant for
her mothers boyfriend. So he took this poor child and beat
her, he slammed her head against
a wall and refrigerator, causing massive injuries
and lacerated her liver. He also pressed his fist against
this poor child's abdomen to try to get her
to vomit the sausages. Ashley suffered massive
head injuries and a stroke that cut off the blood supply to her brain.
Police say her mother, watched as the beating took place.
Little Ashley had been on life support for a month.
After conferring with Ashley's doctors, her court appointed
guardian asked the judge to disconnect life support. Little Ashley
had not once blinked, flinched or had shown any signs of waking.
Ashley died Oct. 4, 1998
Little Ashley was only 2 years old.



Juvon D. Pickett, 18 years old and Pecynthia Bradley, 24 years old
were charged with attempted murder, aggravated child abuse, child
neglect and criminal conspiracy. Bradley, 24, was charged with attempted
murder, aggravated child abuse and obstruction of justice.
The charges will now be upgraded to murder.
UPDATE ....Juvon D. Pickett was sentenced to life in prison.
Pecynthia Bradley testified against him.
Pecynthia pleaded guilty to manslaughter last year for her role in the beating and was sentenced to 11 1/2 years in prison. A first degree murder charge against her was dropped.



Please adopt a guardian angel for Ashley
click on the angel






Thank you for being the


caring person to read the story of the
Ashley