Baby Girl Sonnenberg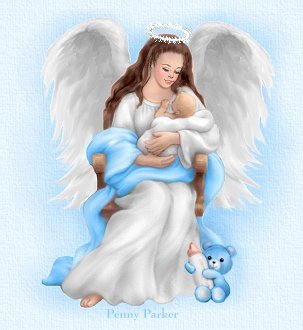 Salt Lake City
Baby Girl Sonnenberg was born in a bathroom,
at her mother's home. She let this little baby die, and placed
her body in a dresser draw, where the woman's mother found the
baby's little body 10 days later. An autopsy showed that this poor
little baby died from blocked air passages and lost too much
blood after her umbilical cord was severed with nail clippers.

Heidi Sonnenberg, 22 years old was ordered into a
halfway house for one year, where she is to undergo
therapy for women who abuse children.


Please adopt a guardian angel for Baby Girl Sonnenberg
click on the angel





Thank you for being the



caring person to read the story of
Baby Girl Sonnenberg