Shelby Lynne Barrackman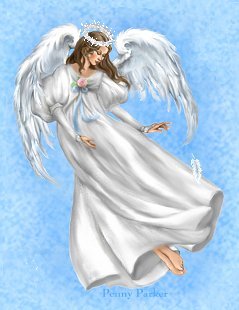 Texas
Little Shelby was only 3 years old
when she was strangled to death by her
grandfather. He murdered this poor child because
she had licked icing off of cupcakes. He had
acknowledged that he had been drinking at the time
he was caring for Shelby. He claimed that he blacked
out and does not remember the rest of the day.
Prosecutors claimed that the grandfather had
gotten angry when he found out that little
Shelby had eaten the icing off of the cupcakes, then
became even more angrier when she started
crying after he scolded her.
Her little body was found later that day
in a nearby field.

David Andrew Douglas, 49 years old, has been convicted
and faces either a death sentence or life in prison.
UPDATE....David was sentenced to life in prison after jurors rejected the death penalty.
The sentence means David must serve 40 years before he becomes eligible for parole.


Please adopt a guardian angel for Shelby
click on the angel





Thank you for being the


caring person to read the story of
Shelby