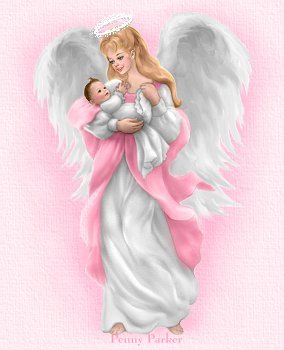 Florida
7 year old Christina lay dead in a closet for several days
before her stepfather buried her.A sobbing Pauline Zile
went on TV with her husband with a concocted story
of how Christina was kidnapped from a flea market bathroom.
Little Christina was beaten to death because she repeatedly
soiled herself.

Pauline Zile ,24 years old was convicted of murder.
Prosecutors said they will seek the death penalty.
John Zile, 32 years old is awaiting trial and could
also face the death penalty.
UPDATE...John has received a sentence of life with no chance for parole.
Pauline was also given a life sentence.

Please adopt a guardian angel for Christina
click on the angel


Or you can light a candle






Thank you for being the


caring person to read the story of
Christina