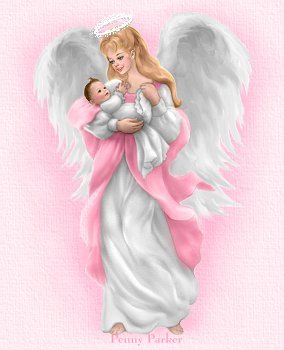 Little Breean was just 5 years old when she was murdered.
She was beat for two days with a wooden stick, causing her death.
She was beaten to death by two women with the aid of her mother.
They beat her because they believed she was possessed by the devil.
As she was being beat one of them stuck their foot in the poor little
girls mouth so she would not scream and cry out. The two women
beat her the most but had full permission from her mother.



Her mother Deborah Elizabeth Reynolds, 34 years old pled
guilty to 2nd degree murder and testified against the other
two women. She faces up to 15 years in jail.
Julia Ann Olivas, 36 years old & Ester Rebecca Griggs, 43 years old
were convicted of 1st degree murder and assault causing the death.



Please adopt a guardian angel for Breean
click on the angel






Thank you for being the


caring person to read the story of
Breean