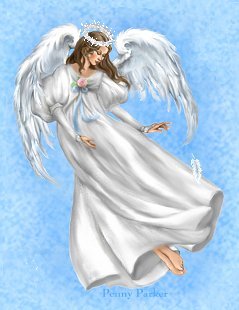 Texas
Little Hermeregildo , 3 years old and Celica, 1 year old,
were allegedly murdered by their mother. She allegedly splashed gasoline on them then set the apartment on fire and fled. The poor babies burned to death.


Maria Francis Perez, 28 years old has been charged with two
counts of murder, and bail had been set at $500.000.

UPDATE....Maria passed the polygraph test and the jury
declined to indict her .She walked out of the
Lew Sterrett Justice Center in Dallas,
where she had been held
without bail since she was arrested .

Please adopt a guardian angel for Hermeregildo & Celica
click on the angel


Thank you for being the



caring person to read the story of
Hermeregildo & Celica