Marquis Dorsey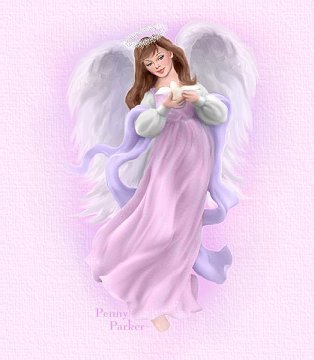 Texas
Two year old Marquis was beat to death because he
urinated in the living room. His father whipped and beat him.
An autopsy revealed that Marquis died of head injuries
caused by blunt force trauma, there were other welts and bruises,and signs of more wounds that had healed.
Marquis had been brought to the hospital before suffering
from head and liver injuries. His father was suspected but police couldn't gather enough evidence to file charges.



Patrick Barnes is now in jail on $5000,000 bail and being
held on suspicion of capitol murder.

UPDATE.....Patrick was sentenced to life in prison.
He must serve 40 years before being eligible for parole.



Please adopt a guardian angel for Marquis
click on the angel



Or you can light a candle







Thank you for being the


caring person to read the story of
Marquis