Nia Scott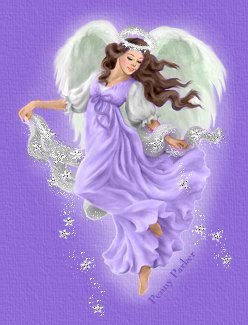 Little Nia was just 3 years old when she died. She was beaten to death by her mother's live in boyfriend. He got frustrated while trying to potty train her. A week earlier her mother had allegedly put little Nia in a tub of scalding hot water, because she too got mad while trying to potty train her.



Vernon J. Alexander, 29 years old and Chrisandra Scott,
28 years old have both been arrested for her murder.
UPDATE... Vernon avoided trial and a possible death sentence by
pleading to a lesser charge in return for 22 years in prison.



Please adopt a guardian angel for Nia
click on the angel




Thank you for being the


caring person to read the story of
Nia