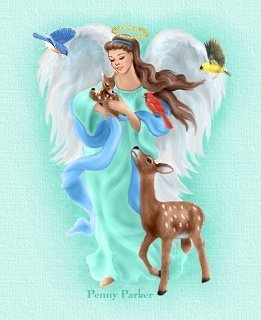 Alaska
Little Janessa was only 2 years old when she was murdered
by her foster mother, who was going to adopt her.
She was beaten to death, she had injuries to her head,
internal bleeding. Her little face had been burned and branded
with a hairdryer 8 times. Her mouth and chin had been scalded by hot food.


Marcia Reinhold, 38 years old was charged with second degree
murder and first degree assault.
UPDATE ...10-4-98........Marcia has pleaded no contest to second degree murder and faces a maximum of 99 years in prison.
Her husband Michael Reinhold ,37 years old has been accused
of failing to protect Janessa and has yet to be sentenced.


Please adopt a guardian angel for Janessa
click on the angel





Thank you for being the


caring person to read the story of the
Janessa