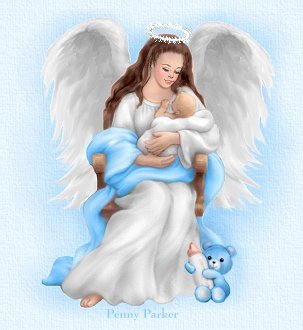 Caprice just 4 years old , died after a 4 day period of being
beaten with a broomstick. She was sometimes tied to a chair
or a bed. Little Caprice's entire body was badly bruised.
The person allegedly responsible for beating her
was her foster mother's own mother.
Her foster mother allegedly just stood there and watch
while this poor child was beat for 4 days.

Foster mother, Patricia Coker 26 years old and her mother
Betty, 49 years old were charged with assault and endangering the
welfare of a child.

Please adopt a guardian angel for Caprice
click on the angel


Thank you for being the


caring person to read the story of the
Caprice