Baby Girl McKee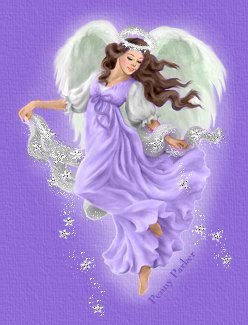 Little Baby Girl McKee was allegedly
asphyxiated by her mother as soon as she was born. Police found her little body in the trunk of a car, wrapped in towels with a plastic bag over her face.



Summer McKee, 20 years old was charged with 2 counts of
first degree murder and concealment of a homicide.



Please adopt a guardian angel for Baby Girl McKee
click on the angel





Thank you for being the


caring person to read the story of
Baby Girl McKee