Amber Lequieu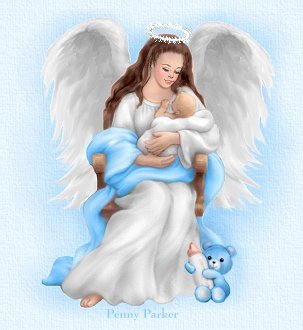 Washington
Two year old Amber was murdered by her father. He admitted
to banging her head on the floor when she woke up from her
nap cranky and wouldn't sit down so he could put her shoes on.
After he slammed her head she was knocked unconscious.
He waited half an hour before he bought her to the hospital.
She died from a fatal head injury.


Christopher C. Edwards, 22 years old was charged with
second degree murder. He faces a minimum of 20 years.
UPDATE.... Christopher received a 26 year sentence.


Please adopt a guardian angel for Amber
click on the angel





Thank you for being the


caring person to read the story of
Amber