Gabriella Lopez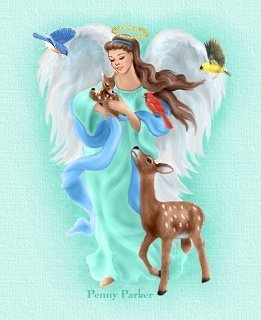 Little Gabriella was 15 months old when she allegedly died at the hands of
her father. He claimed that Gabriella fell off the couch, but an
autopsy revealed that she died of a laceration to her heart and liver,
caused by blunt force trauma.



Victor Lopez Jr., 26 years old, was charged with her murder.



Please adopt a guardian angel for Gabriella
click on the angel






Thank you for being the


caring person to read the story of
Gabriella