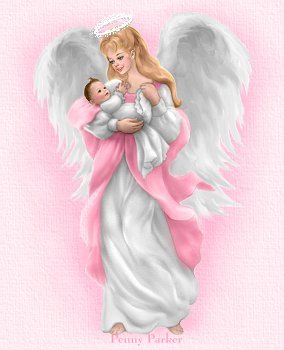 Nadine just 5 years old died from a burst bowel,
this poor little child was in agony and in need
of medical attention. Her parents instead went out to dinner.



Christopher and Maxine Harrhy have been convicted
of manslaughter after admitting child cruelty.
UPDATE:Christopher and Maxine were jailed for
three years after admitting manslaughter through gross negligence.



Please adopt a guardian angel for Nadine
click on the angel



Or you can light a candle






Thank you for being the


caring person to read the story of
Nadine