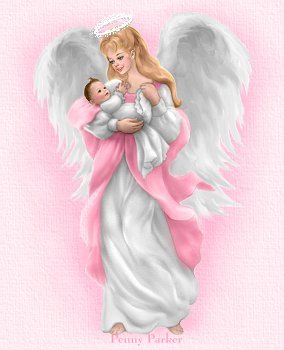 Little Samantha was only 8 months old when she died.
Her mother allegedly poisoned her by putting raw sewage in her milk bottle .
An autopsy showed that little Samantha had gotten an infection from
drinking the contaminated milk.



Markele Peck 25 years old ,was charged with criminally negligent homicide.



Please adopt a guardian angel for Samantha
click on the angel



Or you can light a candle






Thank you for being the


caring person to read the story of
Samantha