Kameron Demery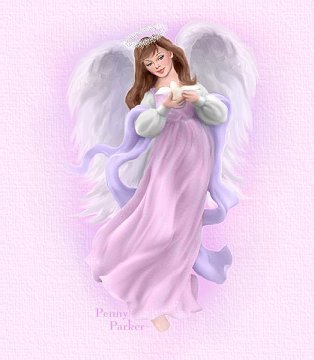 California
Two year old Kameron was murdered by his foster mother,
who called paramedics because little Kameron was not breathing. He was taken to a hospital where he
died three days later. An autopsy.
revealed that he had died from shaken baby syndrome.



Evelyn Kay Miller, 47 years old was convicted of second-degree murder,and child abuse.
She faces 15 years to life in prison.
UPDATE...12/10/97...Evelyn HAS been sentenced to 15 years to life in prison.



Please adopt a guardian angel for Kameron
click on the angel


Or you can light a candle







Thank you for being the


caring person to read the story of
Kameron