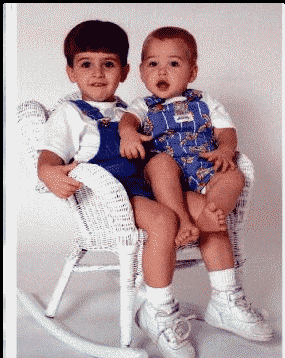 Michael age three and his 14 month old brother Alexander
were both killed by their mother. Susan Smith drove her car
into John D. Long Lake with both children strapped
inside. She had claimed earlier that she was
car jacked, with her children still inside.
She had pleaded on TV for the safe return of her children.
She finally admitted that she killed her babies.
On July 22, 1995 Susan Smith was sentenced to
life in prison.
Please adopt a guardian angel for Michael & Alexander
click on the angel



Or you can light a candle




Thank you for being the


caring person to read the story of
Michael & Alexander