Eddie Casillo Jr.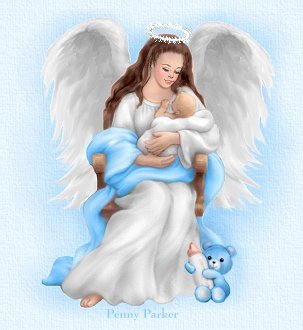 Little Eddie Jr. was just 2 1/2 years old when he died of head injuries. His father beat him to death, Little Eddie Jr's mother told police that Eddie Sr., did not want his son, because he had a cleft palate and other problems.


Eddie Casillo Sr. was sentenced to 99 years in prison.
He must serve at least
30 years before he is eligible for parole.


Please adopt a guardian angel for Eddie
click on the angel



Or you can light a candle


Thank you for being the


caring person to read the story of
Eddie