Shaquell Bruce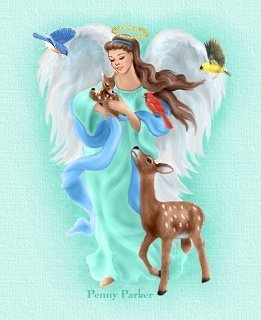 New York
Shaquell was just 20 months old when
she was allegedly beaten to death by her mothers live in
boyfriend in a fit of anger. What did this little baby
do that infuriated this man so much???
She was tugging at his hair.
Her mother who was unaware of the blow this man
gave to her daughter, bought her little girl to
the hospital because she was having difficulties in
breathing, less than an hour after being bought to
the hospital little Shaquell died.
The medical examiner's office ruled that she had been slain.



Charles Peek, 20 years old has been
charged with second degree murder.



Please adopt a guardian angel for Shaquell
click on the angel






Thank you for being the


caring person to read the story of
Shaquell