Roberta Evers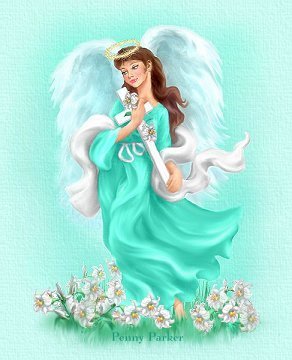 Colorado
Roberta was 6 years old, and the adopted
daughter of Sandy & Dennis. Little Roberta died
because she choked on her own vomit, she had been
tied to her bed. The coroner ruled the death
criminally negligent homicide. Her adoptive
parents said they tied her to the bed because she
suffered fetal alcohol syndrome and often climbed
out of bed.


Sandy, 46 years old, and Dennis, 44 years old
were arrested on suspicion of child abuse, resulting
in death.


Please adopt a guardian angel for Roberta
click on the angel





Thank you for being the


caring person to read the story of
Roberta