Dennis Jurgens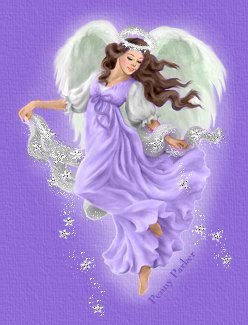 Minnesota
Little Dennis died when he was 3 years old.
He was born while his mother Jerry, was in a
state home. She was forced to give her little baby up for
adoption. He was adopted by the Jurgens family.
His adopted mother was very cruel to little Dennis.
He died as a result of a beating that she gave him that
was so severe , that his intestines were pushed
into his spine and they burst. The autopsy showed multiple
bruises and lacerations to his little body, there was also
a bite mark on the tip of his penis. This went unnoticed at
the time because Mrs. Jurgens claimed that he slipped and fell on the basement floor and hit his head and also that he fell down the basement stairs the previous week
Years later, his birth mother tries to find her son, only to discover
that he had died at such a young age. An investigation began
and little Dennis's body was exhumed, the medial examiner
was shocked and surprised at how well his little body
was preserved, during the examination of Dennis's body
this second time and years later, it was proven that little
Dennis had been murdered.
Dennis' brother testified at his mother's trial.
When he did, he saw the autopsy photographs, and
said that this was how Dennis always looked, with bruises all
over his body. He said that on one occasion, their mother
filled a sink with water and keep dunking him in it.



Mrs. Jurgens was convicted of 3rd degree murder
and got a sentence of 25 years not life. She spent 8 years in prison and was released on 6/06/95

Please adopt a guardian angel for Dennis
click on the angel





Thank you for being the


caring person to read the story of
Dennis