Raven Acres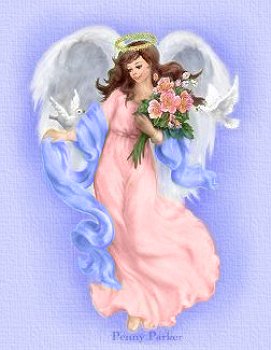 Georgia
Little Raven was just 8 months old when
she was murdered by her father. He was upset
over the breakup of his marriage. So he slit little Raven's
throat. He also murdered his estranged wife, Catherine, 28,
a cousin of Catherine's, Rhonda 18 years old who was 8 months
pregnant at the time. He also slit the throat of his
step-daughter, Chiquita, 12 years old , she survived and testified
against him.



Reginald Acres, 29 years old has been sentenced
to life, a jury will decide if he should receive
the electric chair.
UPDATE.. Reginald was sentenced to 3 life terms without parole



Please adopt a guardian angel for Raven
click on the angel






Thank you for being the


caring person to read the story of
Raven