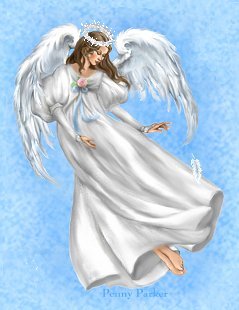 D.J.T. was only 15 years old when he died. His story
is quite different than all the other little angels. During his
short 15 years on earth he was abused and raped by his
father. It was after being raped this last time at
gunpoint, that as his father put the gun down,
D.J.T. grabbed the gun and shot himself in
the head. So even though his father didn't murder him
physically, he murdered him emotionally and morally.


No charges were ever filed in this case,
and it was ruled a suicide. I have created this
page as a memorial for those who loved him,
and know the truth behind his death.
May he rest in peace


Please adopt a guardian angel for D.J.T.
click on the angel





Thank you for being the


caring person to read the story of
D.J.T.