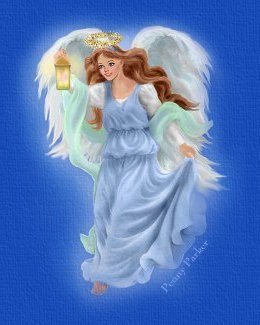 Alameda County
Little Darrin, 6 years old, and Dail,
4 years old were murdered by their grandmother.
She had lost custody of Darrin to his father, so she slit Darrin's
throat and slashed Dail. She had custody of the two
children, because their mother was unfit.
Their father , a Marine recruiter had arrived that
day to pick his son up and bring him home with him.



Carolyn Young, 51 years old has received
a death sentence.



Please adopt a guardian angel for Darrin & Dail
click on the angel






Thank you for being the


caring person to read the story of
Darrin & Dail