Deonte Grishan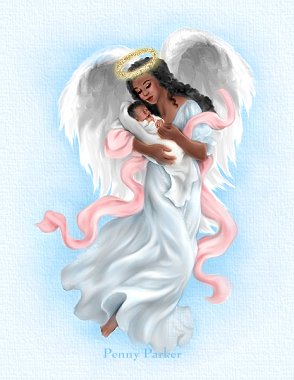 Florida
Deonte was 6 years old when he was allegedly beaten
to death by his father. He was beaten with an electrical
cord because he wet his pants.
There wasn't any area on his little body that
wasn't touched by him with the cord -- face, head, arms, legs, back.''
Little Deonte was visiting his father for the summer. Police were
calling it one of the worst cases of child abuse they have ever seen.


Darnzell Hester, 29 years old was charged with aggravated
child abuse and first degree murder.


Please adopt a guardian angel for Deonte
click on the angel



Thank you for being the


caring person to read the story of
Deonte