Keriana Tellado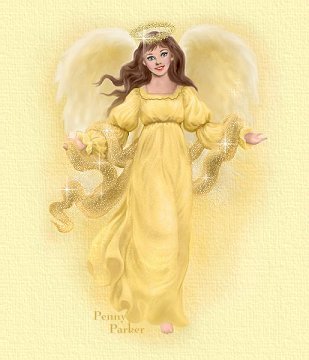 Connecticut
Little Keriana was just 2 years old when she
was beat to death by her mother's live-in-boyfriend.
He was also beating another child as well, Crystal.
He would hit the girls with his hands and a belt because
they were slow in potty training.
Two days before she died, he picked up Keriana by the arm after she wet herself and
"heard something go pop."
He refused to let the mother take the girl to the hospital
to treat the broken arm, because he feared the doctors
would see the cuts, bruises and burn marks that covered her little body.
He began beating little Keriana again ,
kicking this poor baby and cutting her with his rings.
When she threw up after dinner , he took her to
the bathroom and began banging her head against the shower wall.
"Little Keriana could not stand up, so he kept on picking
her up by the hair,"
"He picked her up a couple of times and her hair was coming
out in his hands. "The medical examiner ruled that little Keriana died of blunt force trauma to the head.



Her mother Virginia Quintero, 19 years old
was arrested is being held on $500,000 bond.
She was arrested for failing to protect her children.
Ivo Colon, 18 years old, was arrested and is
being held on $4 million bond,
accused of beating to death Keriana, and assaulting
little 3 year old Crystal. He faces charges of
murder and assault. If convicted he could
receive the death penalty.



UPDATE:.....4-13-01
Ivo Colon was convicted of Capital Felony Murder in December 2000 and now joins 6 other men on Connecticut's death row.

Thank you Danielle , for sending me this update

Please adopt a guardian angel for Keriana
click on the angel






Thank you for being the



caring person to read the story of
Keriana