Christina Noelani Candino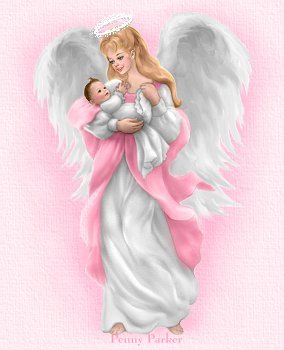 Little Christina, was just 18 months old, when she
was murdered by her mother.
She injected little Christina with pentobarbital,
which is used to euthanize animals.
She also injected her 2 dogs ,killing them also.



I have received an e-mail from Christina's father. He has provided
me with Christina's middle name, which is Noelani.
He chose this beautiful name for his little girl, because
Noelani in Hawaiian language means
"Beautiful little one from Heaven".
Also Christina was born in December, when at that time
there is alot of Noels all over. So he came up with this name.
Thank you Stephan for giving me this information, and for
sharing your happy memories of your daughter Christina
with all of us.
Sincerely, Dawn



Thank you Denise for this poem
In honor for you, my sweet friend:
REMEMBERING
Go ahead and mention my child,
The one who died, you know.
Don't worry about hurting me further.
The depth of my pain doesn't show.
Don't worry about making me cry,
I'm already crying inside.
Help me to heal by releasing
The tears that I try to hide.
I'm hurt when you just keep silent,
Pretending she didn't exist.
I'd rather you mention Christina,
Knowing that she has been missed.
Remembering Christina brings only
joy to my heart, now she is in heaven.
You asked me how I am doing.
I say "pretty good" or "fine".
But healing is something ongoing.
I feel it will take a lifetime but
for now, we must be apart.
Love always,
Denise



Deborah Thompson, had also injected herself, but survived,
she is recovering in the hospital and police plan to charge her
with capitol & felony murder when she is released.
They are still investigating a motive, they believe she
was despondent over a custody dispute.
UPDATE ....Deborah was charged with first degree manslaughter
and risk of injury to a minor. She was sentenced to an 18 year prison term,
suspended after eight years.



Please adopt a guardian angel for Christina
click on the angel



Thank you for being the



caring person to read the story of
Christina