Randy Gonzales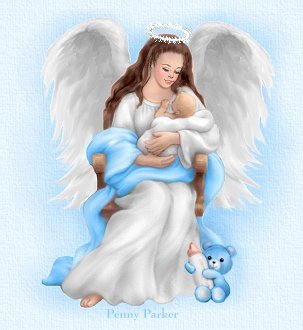 Little Randy died 3 days before his 2nd birthday.
He was allegedly murdered by his mother's boyfriend.
He beat him because little Randy would not stop
crying. When questioned he admitted punching Randy.
He punched him so hard that little Randy's tiny
heart and liver had been lacerated by the blow.


Jesus Martines, 20 years old has been charged
with second degree murder.


Please adopt a guardian angel for Randy
click on the angel



Thank you for being the


caring person to read the story of
Randy