Benjamin & Moriah Feltman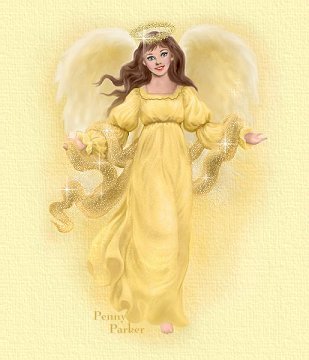 Benjamin 3 years old and Moriah 3 months old were
allgedly murdered by their mother.
An autopsy showed that both
of these babies had drugs in their system. Little Benjamin was strangled and Little Moriah was suffocated.



Elizabeth Feltman, 32 years old was found NOT GUILTY, by reason of insanity. She will be sent to the state hospital.



Please adopt a guardian angel for Benjamin & Moriah
click on the angel


Thank you for being the


caring person to read the story of
Benjamin & Moriah