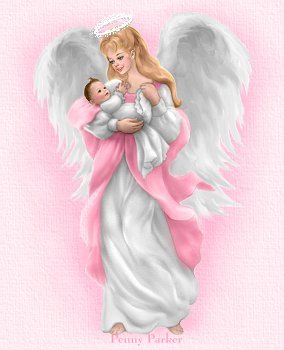 Little Rockie Sue died on October 26, 1991. She was only
2 years old , she was beaten to death by her mothers
boyfriend. This poor baby was struck more than 100 times
in the abdomen, head, back and buttocks. She died from internal
bleeding and peritonitis, an inflammation of the
membrane lining of the abdomen.



Christopher L. Prosser, 27 years old was
sentenced to life in prison.


Please adopt a guardian angel for Rockie Sue
click on the angel




Please click here to see a beautiful
memorial page dedicated to
Rockie Sue by someone who loved her very much





Thank you for being the


caring person to read the story of
Rockie Sue