Paolo Trotto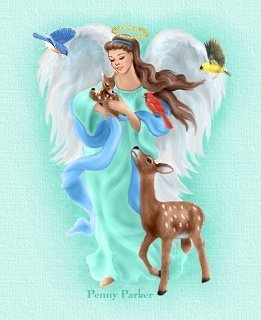 Little Paolo was just 8 months old when he died.
When he died the doctor diagnosed it as SIDS,
When his parent's had another child a year after
Paolo died , and they took this baby to the hospital
when he one month old with a broken leg, the doctor who
attended this second child said the child's leg was broken,
by being grabbed and twisted. Little Paolo's
death was reopened and a second autopsy was performed.
It was found out that Paolo had suffered a skull fracture,
was malnourished because his parents watered down
his formula to save money, he was seen in family photos,
with bruises and bite marks, a vacation video even
showed the father biting this poor baby on the face
while he was screaming. They were investigated at the time
but they did not find no abuse concerning Paolo.



Mark Trotto was convicted of killing his son.



Please adopt a guardian angel for Paolo
click on the angel


Thank you for being the


caring person to read the story of
Paolo