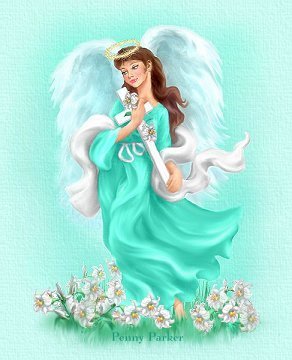 Little Diamond was 13 months old when she died.
She was allegedly murdered by her mother and the
mothers boyfriend. They bound her hands together
and beat her with a belt more than 100 times, for
sucking one of her thumbs. Little Diamond, while
she was alive was tied to her car seat where she was
forced to sleep.

Michelle Tate, 24 years old and Melvin Hammond,
25 years old were charged with her death.

Please adopt a guardian angel for Diamond
click on the angel



Thank you for being the



caring person to read the story of
Diamond