Jennifer Kovalskyj England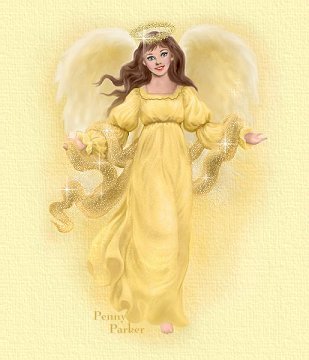 Jennifer was 6 years old when she died. She was
living with her step-father who had been diagnosed
mentally ill. Little Jennifer had woken up to find
her step-father murdering his mother. The little girl
pleaded with him to stop. After he killed his mother he
turned the knife on Jennifer, stabbing her 89 times,
stabbed her so hard she was pinned to the floor.



Ron England, was found incompetent to stand
trial and is currently confined to a mental hospital
for the criminal insane.



Please adopt a guardian angel for Jennifer
click on the angel



Thank you for being the


caring person to read the story of
Jennifer