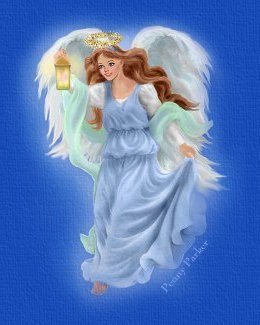 New York
Little Keith was just 3 years old when he was allegedly beaten to
death by his grandmother. He had been living with her
because his mother was ill. This little boy was beaten with
electrical cords, burned with cigarettes, and was starved.
At the time of his death he only weighed 28 pounds. The day
he died his grandmother allegedly beat him with a cutting board and
repeatedly threw him down to the floor, because she caught
him going in the pantry trying to get food. After she beat him, she left
him laying there on the floor and went to bed. The next day
his little body was still laying there motionless, she walked over to him,
examined his body and said to her 11 year old daughter
I think he's dead. She left his body laying there for a full
day before calling 911.


Barbara Briggs, 42 years old was found guilty and faces a
25 year to life sentence.



Please adopt a guardian angel for Keith
click on the angel




Thank you for being the



caring person to read the story of
Keith