Adrian Conway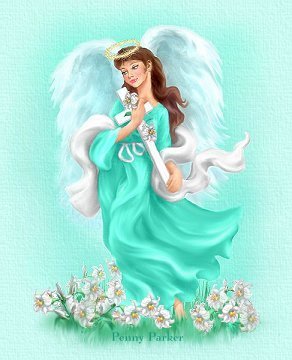 Little Adrian, 3 years old was murdered by his mother.
She had tortured this poor little baby for months before
killing him, by holding him by his feet and forcefully
flinging him against a wall smashing his head, which
caused his death. In his short life he was starved, weighing only
22 pounds at the time he died. He had fractures to his skull
and ribs. He also had cigarette burns that dotted his little
body from his chin to his genitals.
The reason she did this to her son, "She didn't like boys".


Tammy Alicia Holycross , 30 years old was sentenced to two
life terms in prison. 15 years to life for second degree murder
and 7 years to life for the torture.


Please adopt a guardian angel for Adrian
click on the angel





Thank you for being the


caring person to read the story of
Adrian