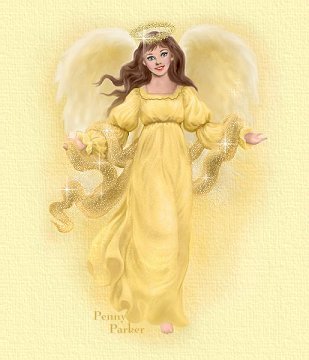 Little Cody was just 19 months old when she died.
Her mother gave her a lethal dose of Valium, her mother
tape recorded little Cody dying, she was crying and coughing as she neared death.


Jamie James , 35 years old pled guilty to second degree murder and was sentenced to 32 years in prison. A first degree murder charge was dropped after two psychiatrists said that she was insane
when she murdered Cody.



Please adopt a guardian angel for Cody
click on the angel



Thank you for being the


caring person to read the story of
Cody Belle-Starr