Ernesto Barragon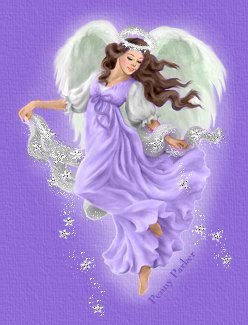 Ernesto, was just 5 years old when he was allegedly beaten to death by his father. After he allegedly murdered his son
he buried him in a shallow grave in a forest.
Deputies found his little hand sticking above the ground.



Marco Esquivel Barragon, 34 years old was charged with murder
and assault, and if convicted could face a maximum life sentence
in prison. Also charged as an accessory in Ernesto's death was
his aunt, Guana Barrera, 28 years old, if convicted she could
receive a maximum sentence of 10 years in prison.



Please adopt a guardian angel for Ernesto
click on the angel


Thank you for being the


caring person to read the story of
Ernesto