Wesley Stepp Jr.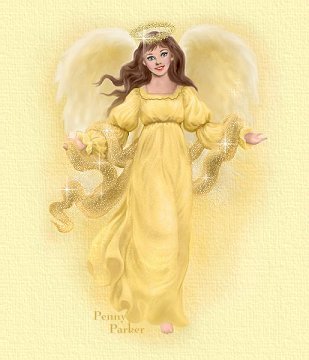 Little Wesley died when his father threw him against the ceiling and the floor because the baby wouldn't stop crying. He was only 1 month old.



Wesley Stepp, plead guilty to manslaughter. He was sentenced to 52 weekends in jail and 15 years probation during which that time he couldn't live with children.
*An email I received:
comment: Wesley Stepp Sr. went on with his
life and 2 week after his divorce was final
from his first wife (1979), he married a 17 year girl
he had been having an affair with named Cynthia, They went on to have 4 children. Their first born,
a daughther named Shannon Marie Stepp, born
on Dec. 26, 1981 died 8 weeks later on Feb 27, 1982 due to head bleeding of the brain and their
last child Brittany Nicole Stepp, born on
March 11th, 1991 was being so badly abused that on Nov. 22, 1995 a judge in Tampa took all 3 living childen
away permenantly from them. No one has
been charged or convicted on any of these cases and probably will not ever be.
How lucky for Wesley Sr. who has gotten away with murder twice and for him and Cynthia a
charge of child abuse on the other hand. How
lucky can one person be and how stupid can a system be that 2 children had to die and another
one beaten so badly for years before the states
eyes were finally opened to the truth ?



Please adopt a guardian angel for Wesley
click on the angel



Thank you for being the


caring person to read the story of
Wesley